Dis a lot of work in the garden the other week, and also cut the grass and turned the compost heap. Chris is still putting his urine on the heap which id helping add more nitrogen to it. Cleared the side bed of rubbish and large weeds. Still need to finish off the potato boxes, monday I will do it, have an RDO. Will plant broad beans as a green manure crop down the side. The brassicas are in and more is waiting to be planted, just need the beds. Need to prune the dead wood off the fruit trees, clear the grass from their base and make a bed around the base. Growing herbs and perenial edible plants makes, the fruit tree happier and free from pests and diseases. Need rocks newspaper and a mountain of compost. I am trying not to buy it this time, just make my own, also add worm 'poo' from the worm farm which has expanded.
I added this to a bed of really crap sandy soil, kinda of like grey dust and the salvia fruitcosa,
garlic chives, comfrey and cardamon are doing really well. Wish things would speed up still we havnt been here that long since late feb, so only two months. Plan to get water tanks, small ones that we can move with.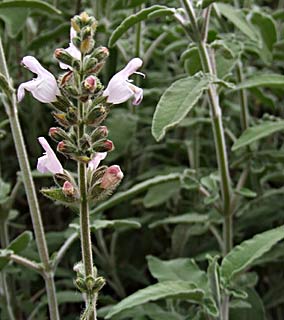 Potatoes planting in june, the no dig method that I use at work because it takes up small space and is relitively idiot proof??? Although I heard one of the guides questioning the method...foolish woman...I am the guru of all things edible well mostly.